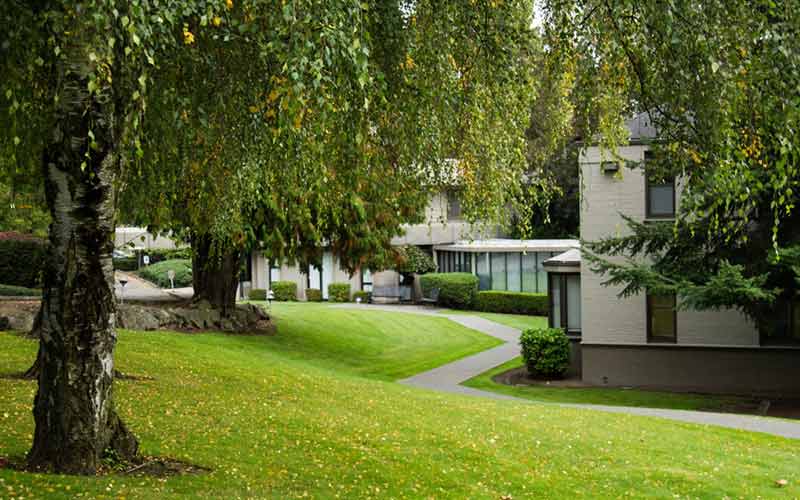 Why Choose Cascade Behavioral Health?
"Cascade Behavioral helped me in so many ways – they gave me the tools I needed to change my life and re-connect again with my family." - Tina C
Seattle's Choice Psychiatric Hospital: Serving Behavioral Health & Substance Abuse Treatment Needs
Reaching out for help for yourself of a loved one is not easy. From admission to discharge, we work with patients and their families. We design individualized treatment plans to emphasize personal care. For those with alcohol and drug issues, we utilize both group and individual sessions, focusing on the physical, psychological and spiritual effects of addiction.
Our Behavioral health programs begin with a complete assessment and build an individual plan for patients suffering with depression, anxiety, suicidal thoughts, bipolar disorder, and other psychiatric conditions.
Our Geriatric Psychiatric unit treats senior adults suffering from depression, grief and loss, anxiety as well as dementia and Alzheimer's.
Our treatment center is in Tukwila, Washington and serves the greater Seattle area.